Since the emergence of CTP technology in the 1890s, through the joint efforts of equipment manufacturers and material suppliers, especially the plate research department, the advanced technology and quality stability of the technology have been recognized by the majority of users. There is a momentum of rapid development. So, what is the future direction of CTP technology?
First, the coordinated development of multidisciplinary technology.
CTP technology is a comprehensive multi-disciplinary technology industry, which includes precision machinery and optical technology, electronic technology, color digital image technology, computer and software technology, new printing plate and material technology, automation technology and network technology. Automatic production system, the development of each discipline can promote the development of CTP technology, but only the coordinated development of the above disciplines can form another major technological revolution in the contemporary printing industry.
Second, the diversified development trend is obvious.
In terms of hardware equipment, four CTP devices, such as thermal CTP, violet laser CTP, UV-CTP and inkjet CTP, have different market applications and have good development momentum. In terms of software processes, the digital workflow is CTP system. At the core of the market, there are five kinds of digital workflow solutions, such as Agfa's Aipu, Kodak's Prinergy, Heidelberg's Prinect, Screen's Huizhi and Peking University Founder's Changliu. These digital workflows are quite mature, emphasizing openness, compatibility, system integration, and operability to achieve operational stability.
Third, emphasize green and low carbon as the development direction.
Now, energy-saving and low-carbon has become the main direction of development in all walks of life, and CTP technology is no exception. The continuous improvement of technology, the green design level of products and the improvement of the comprehensive utilization level of resources have played an important role in the future development of CTP technology towards energy conservation. Low-consumption, low-pollution, low-emission, environmentally-friendly, process-free plates reduce plate-making and rinsing, reduce costs, increase productivity, and take a step toward greener environmental protection.
Fourth, CTP technology to the direction of integrated solutions for enterprises, how fast and cheap to print products is the goal, so more companies require equipment suppliers to provide integrated solutions, from prepress specifications, PDF electronic documents , PDF trapping processing to electronic imposition, screening, CTP output, and then to digital proof matching, color and quality management, ink data automatic output, printing curve correction and so on. In order to meet the requirements of customers, at present, the major research and supply departments have increased research and development efforts, and the competition of equipment suppliers is concentrated on integrated solutions.
CTP technology has brought us a technological change. Whether technological advancement can guarantee the profitability of our printing companies will require all parties to show their magic.
The advantage of EVA Toys for pets like dogs is eco-friendly, non-poisonous and light and colorful. It can be custom as pet ball, Dog Ring Toy, and flying disk and other Teething Toys For Puppies. If you have the new designs 3D STEP format on the pet products wants to custom by EVA Foam material, it can be big as a pet bed as you like, please do not hesitate to contact us, we will make it come true.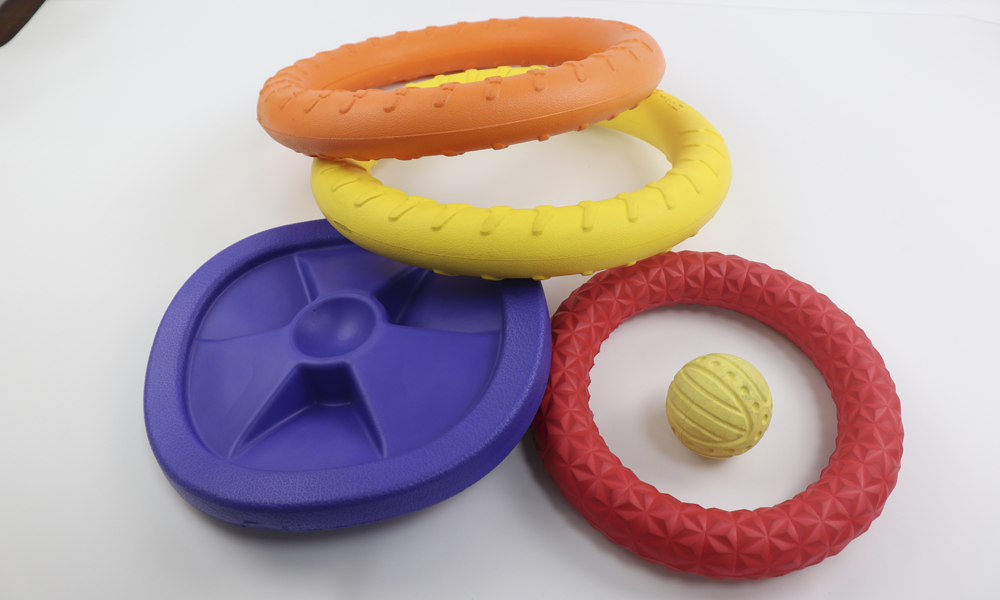 EVA Pet Toys,Dog Toys For Chewers,Dog Ring Toy,Teething Toys For Puppies,Teething Toys For Dogs
Dongguan KangTa Plastic Hardware Products Co., Ltd. , https://www.evayes.com